Our recommended lenders
All of our customers are encouraged to choose the mortgage lenders who are most suitable for their wants, needs, and specific situation. Below are the mortgage lenders experts that have been working with us for years - we believe their experience and extensive knowledge they pair with impeccable customer service provide satisfactory results for the customers at all times.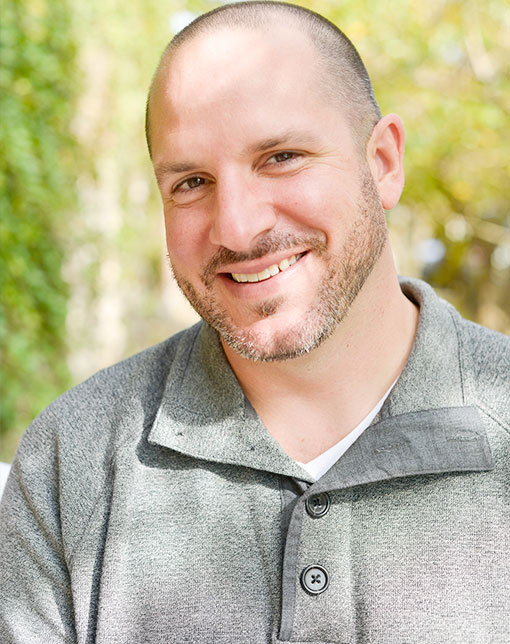 Meet Troy
Troy Williamson offers more than 15 years of experience as a mortgage loan officer. He considers his role as an opportunity to expand homeownership through responsible guidance, grounded in integrity, empathy, and personal attention.
With a focus on transparency, Troy takes the time to demystify the mortgage process. "Communication is my foundation," he says. "Getting a mortgage can seem overwhelming, so I work closely with my clients to make sure they understand all their options and what to expect at each step."
Troy explores all options to find the right mortgage solution for his customers. He has in-depth knowledge of lending guidelines and can quickly resolve any issues that could delay the closing day. Troy's exceptional service also extends beyond closing day. He builds lasting relationships, always ready to serve his clients' financing needs year after year, loan after loan.
Born and raised in the Outer Banks, Troy has lived in Wilmington since 1996. He graduated from the University of North Carolina with a BS in Business Management. Outside of work, Troy spends his time out on the water – you can usually find him surfing or boating. He also enjoys playing music and cheering on his favorite college sports teams.
Contact Troy- Meet the Team | Troy Williamson - Cornerstone Home Lending, Inc. (houseloan.com)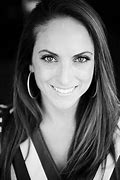 Meet Christina
If you are looking for personalized customer service, FAST, HASSLE FREE closings, and amazing rates for purchases and refinancing, call Team LBD TODAY! Any day of the week, any time of day... we are at your beck and call!
I am a proud member of Team LBD at Homeside Financial. We are a team of 3 loan officers and a ROCKSTAR processor working together to close on time, EVERY TIME.
What are the benefits of using Team LBD?
· Team LBD offers extended rate lock policies in case the rates start to rise
· We are mortgage bankers not brokers, which allows us to offer the best rates and lowest closing costs
· Team LBD boasts a small appraisal rotation from a group of appraisers familiar with the Charlotte area – this assures accurate value which is CRUCIAL
· We provide processing and underwriting done under one roof, which enables my team to have complete control over the entire transaction
· Your realtor will love us… we give 7 key updates throughout the process to keep both the listing agent and buyers agent in the loop!
The application process is quite simple – I would love the opportunity to speak with you over the phone to take the necessary information which typically takes about 10 minutes. If email is better for you, I can email you a short application that you will need to have completed and returned so that we can start right away.
Contact Christina- Christina Mauney - American Security Mortgage